Improve Productivity Without Sacrificing Data Privacy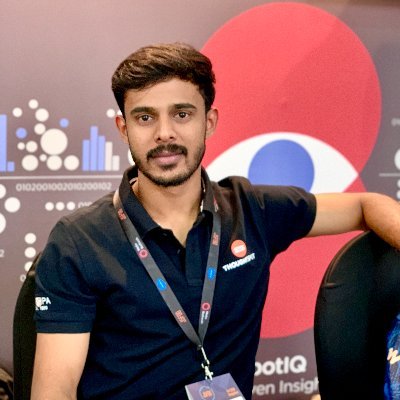 Sachin Neravath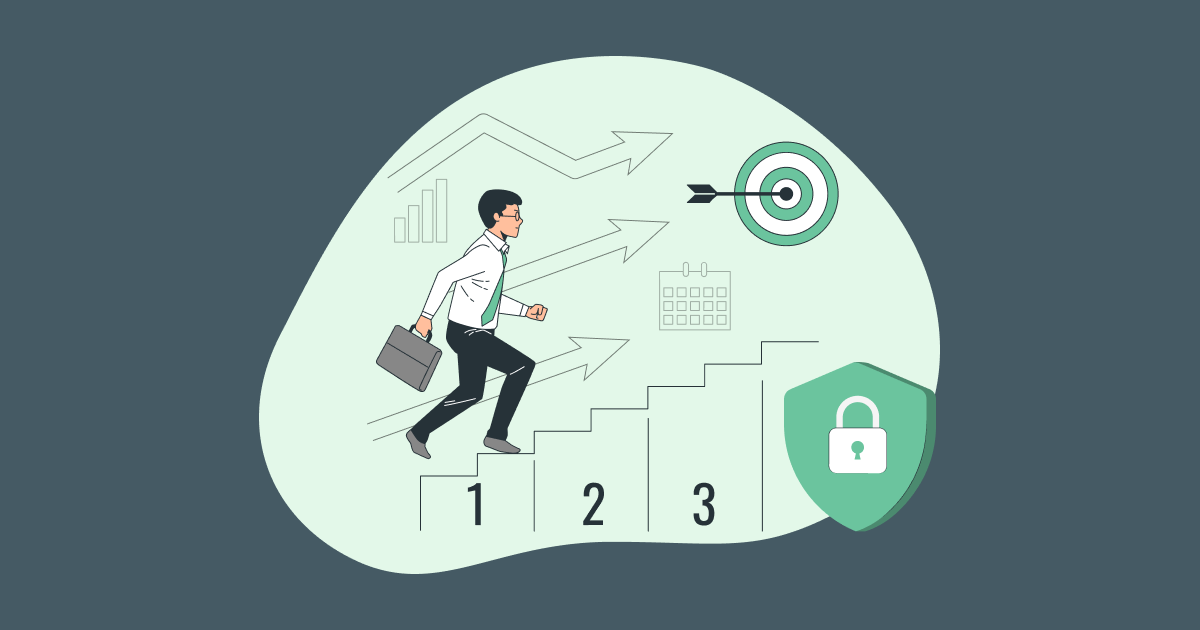 Too often, we risk our data privacy to get the tools we need. Sometimes without us even noticing, the app we use to increase our productivity is actually collecting our data. Too often, we don't even think about it or just assume that the company behind it is respecting our privacy and not sharing our information.
Time tracking apps are a powerful way for developers, designers, and other creators to improve focus and productivity. The latest versions can keep track of each app you use and the website you visit to show a clear overview of how you are spending your time. However, most of these apps upload your data across the web and process and store it on their own servers. Think about it, everything you do on your computer throughout the day captured and stored on someone else's server. That is unless you trust your tracking to timeMaster, the first time tracking app to put your data privacy first.
Don't Trust Me (Or Anyone Else) With Your Data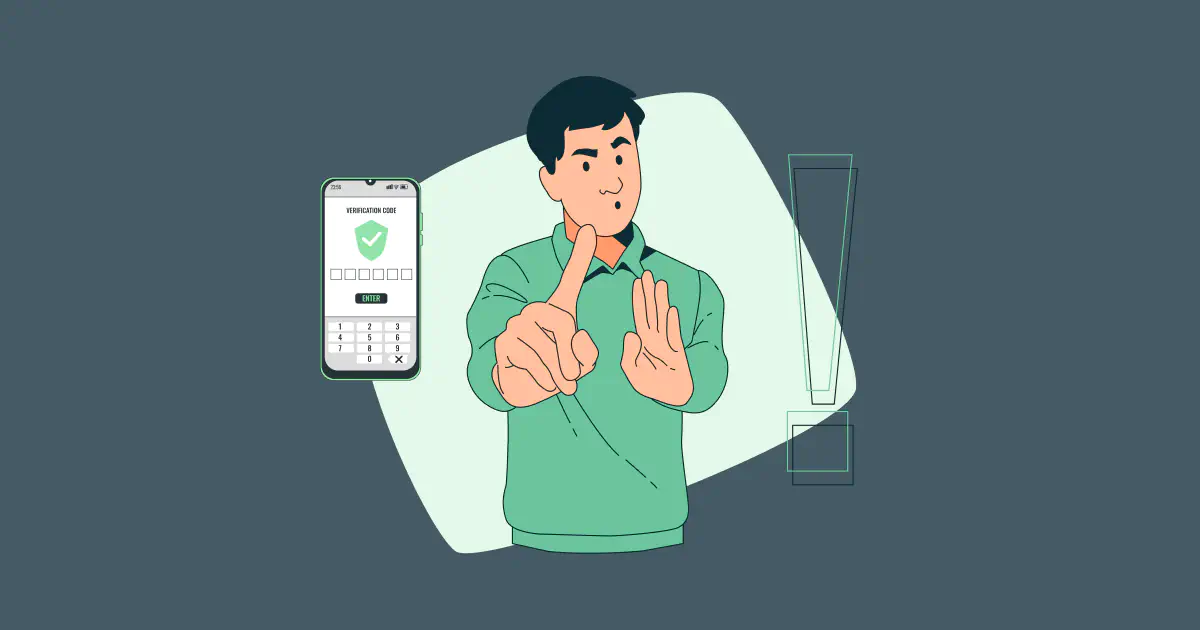 Too often, we just think that data privacy is no big deal. We tend to trust companies not to sell or otherwise exploit our data. But, as we have learned, the only way to keep your personal information safe is to keep it out of the hands of others. Many of us learned our lesson with apps like WhatsApp. This year, users found out that the platform had been sharing data with Facebook since 2016, after acquiring the social media site in 2014. Yes, they offered to chance to opt out of sharing certain things, but many people didn't notice the change and missed the opt-out window. That caused some of us to wonder who else is sharing our information without our knowledge.
timeMaster – Time Tracking with Data Privacy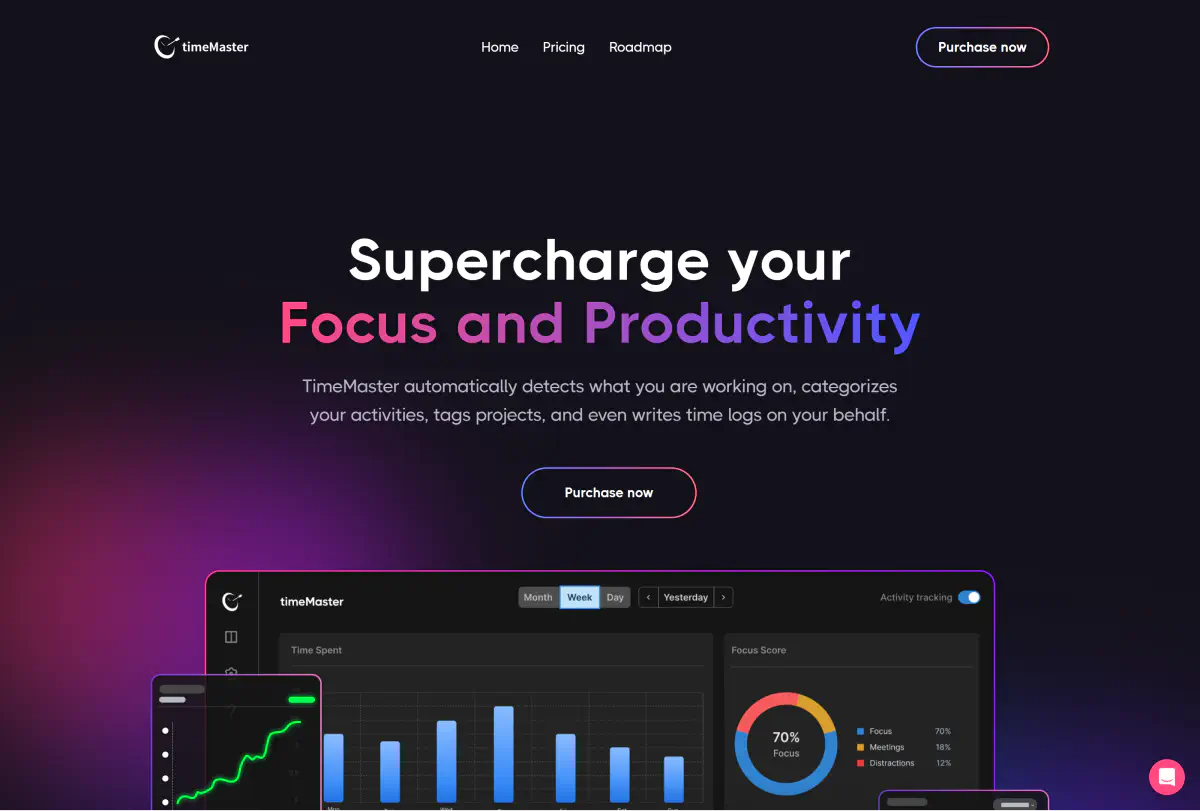 The one sure way to track your time and activities while avoiding the misuse of your personal information is to be sure it is all stored locally on your computer. That is what sets timeMaster apart. With timeMaster, you get powerful time and activity tracking without privacy concerns. This intuitive app tracks each application you use and the websites you visit and stores all of the data locally, so you don't need to worry about it getting into the wrong hands.
timeMaster provides valuable insights to improve productivity and focus. On the clean and easy to read dashboard, you can easily see time blocks of working and non-working hours, app and website usage throughout the day, and other insights to help you be as productive as possible. All of this, stored safely, right on your computer, so you can increase your productivity without sacrificing data privacy.